When I was checking out facebook today, I was so surprised to see a main picture on a group's profile. This picture is so familiar to me and when I starred at it I knew for sure, it is indeed a picture taken by me last year. I was not angry nor upset, in fact I did not know what to say...
So many same cases have happened to my blogger friends, but when it comes to me, I just did not know what to do.
Here is the link of the group:
link
And here is the picture stolen.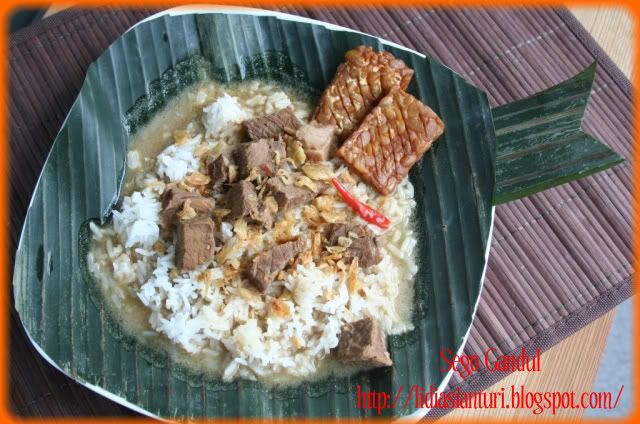 I have sent a message to the administrator, but have not gotten any reply yet. Hopefully I will get an answer and explanation soon.